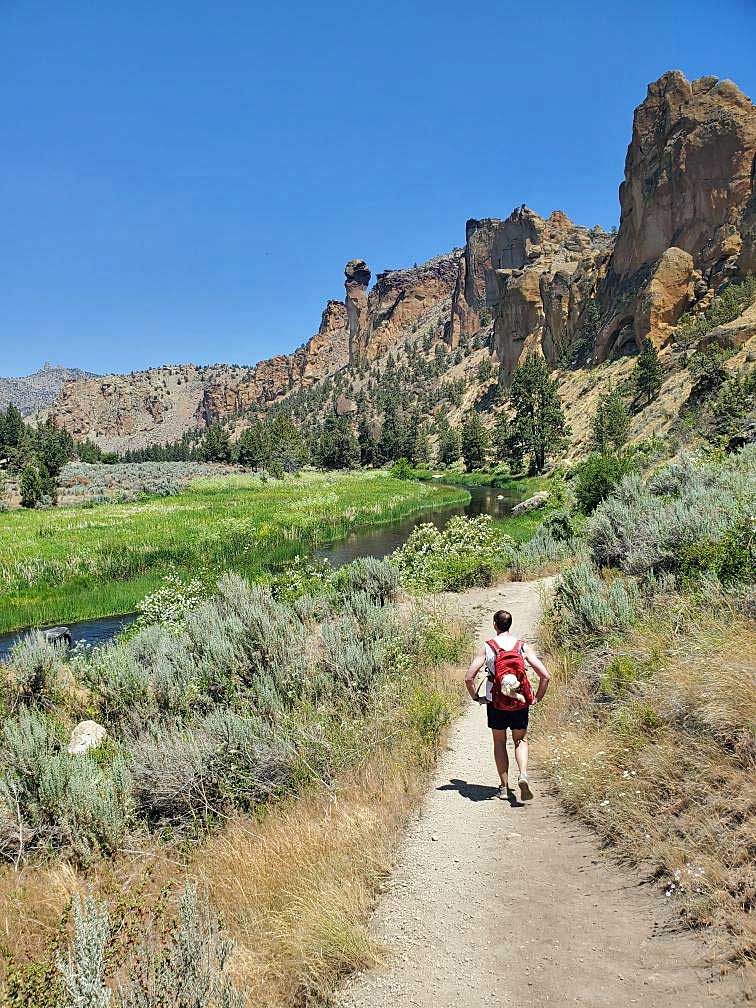 A memorial service and celebration of life for Evan Granrath Ridenour, age 37, will be at 2PM Wednesday, November 30th at the First United Methodist Church in downtown Lawrence, KS. Evan was born in Lawrence on July 2, 1985, and passed away on October 26, 2022, in Seattle WA.
Evan attended the University of Kansas and graduated with a bachelor's degree in business finance. He continued with higher education, earning a Juris Doctorate, and passing the bar with a license to practice law. Evan was a fourth generation KU graduate school alumni in the Stachowiak family. He flourished in law school, and truly enjoyed attending activities and KU games with his friends. Professionally, Evan spent several years as a contract attorney, later becoming a supervisor, with Unitedlex. In recent years, he was legal counsel for the Portland Memorial Hospital, associated with the Oregon Science and Health University (OSHU).
Evan had a diverse range of hobbies and passions over the course of his life. He was involved in martial arts, soccer, scouting, horseback riding, creative drawing, and building his own Lego designs. He was an avid reader, and was gifted with an eidetic memory, which amazed and sometimes surprised his family and friends. Evan loved animals, particularly dogs and horses. He also became interested in running in his 20's and ran several full marathons around the country. His gourmet meals were always a special treat, and he enjoyed sharing his love for family and friends through his cooking. Evan's early education included attending Raintree Montessori, St. John's Catholic School, and Bishop Seabury Academy. As the years passed, Evan and his long-time friends remained in contact, no matter the distance.
Evan was divorced, and lived in Portland, OR for several years, prior to his death. Evan is survived by his mother, Susan Stachowiak Ridenour, OP KS; father, Marc C. Ridenour (Lori), Baldwin KS; brother Sean K. Ridenour, Kansas City KS (niece Skye Ridenour, Lawson MO); maternal grandmother Connie Robbins, Gilbert AZ; Uncle Scott (Lori) Stachowiak, Cary NC; Uncle Chris (Glenda) Stachowiak, Scottsdale AZ; Aunt Beth (John) Davis, Neenah WI; and Uncle Matt Ridenour, Severna Park MD. Evan is also survived by 6 cousins who dearly loved him and have joyful memories of their special times together. Evan was preceded in death by his maternal grandfathers, James Stachowiak, PhD (1988) and Roger Robbins (2016), as well as paternal grandfather, Frank Ridenour (1991) and paternal grandmother Joyce Ridenour (2020).
In his memory, the family suggests memorials and/or donations to an Animal Rescue Center or Humane Society. A live stream of the United Methodist church service will be available on a private channel for those who are unable to attend. Please email any requests for the live stream link to , no later than 11/29/2022. There will be a celebratory reception in the church following the service.
The post Evan Granrath Ridenour first appeared on Barton Family Funeral Service.