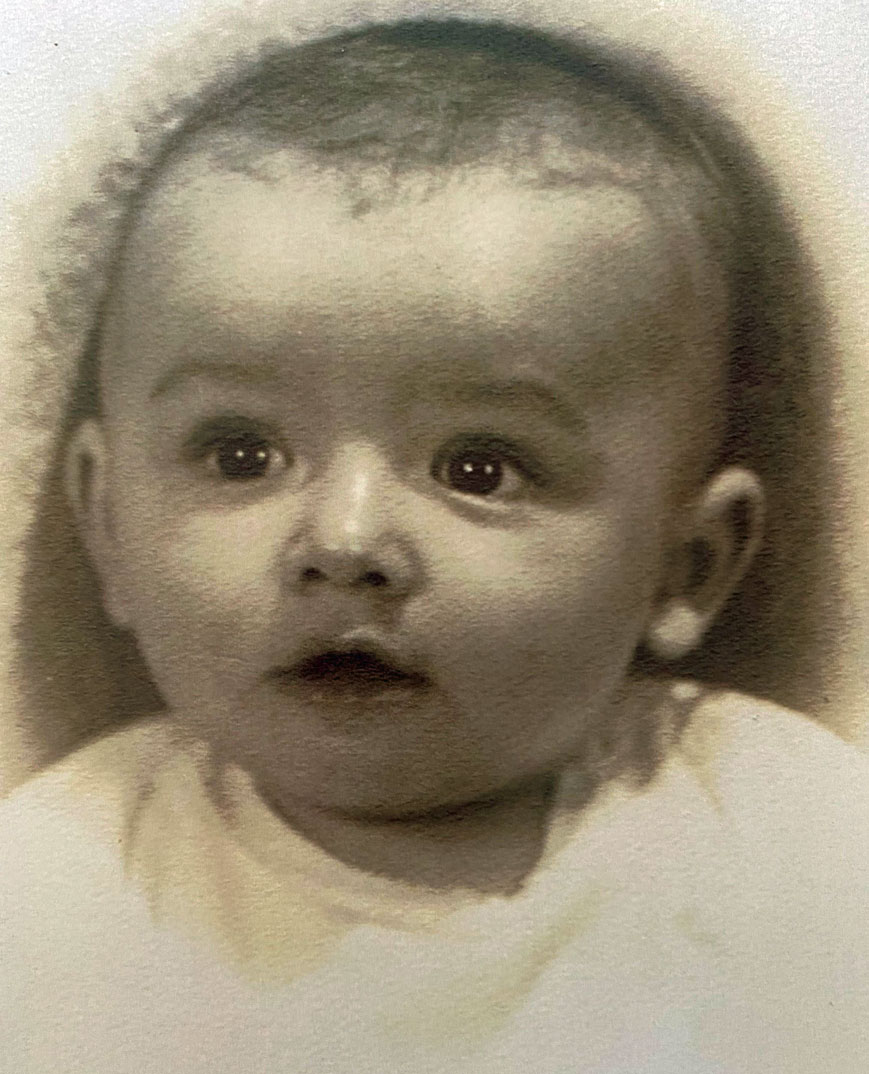 Dr. George Richard Woodruff, a loving father, husband, and passionate educator, passed away peacefully on May 8, 2023, at the age of 78. He was born in Seattle, Washington, on March 8, 1945.
George was an avid reader and often read books about history, education, and leadership. He loved attending football games and was a fan of the Seattle Seahawks and the University of Washington Huskies. He enjoyed being at home, sitting on his porch on Vashon Island, admiring the Puget Sound and local boat traffic, and watching old western movies by the fireplace during snowstorms in Libby. George felt happiest driving his boat out on the harbor on a sunny day or tending to roses in his beautiful garden.
George was an outgoing person who loved engaging in conversation with others. He would greet others with a friendly, resounding, "What's going on?!" and always took the time to get to know people and listen to their stories. His sense of humor and big heart will live on in those who knew and loved him.
George is preceded in death by his parents, Knox and Mabel Woodruff, and his brother, John Woodruff. He is survived by his wife, Molly Woodruff, his sister, Christi Krug, and his four daughters, Liziah (Zola) Richards, Georgia (Benjamin) Flint, Marcie (James) Carmody, and Caroline (Edward) Tsai, and his nine grandchildren.
A Celebration of Life for George will take place on August 26, 2023 at 11:00am at the Washington Athletic Club, 1325 Sixth Avenue, Seattle, WA 98101. In lieu of flowers, please consider making a donation in his name to the American Liver Foundation  or an educational charity of your choice.
The post Dr. George Richard Woodruff first appeared on Barton Family Funeral Service.