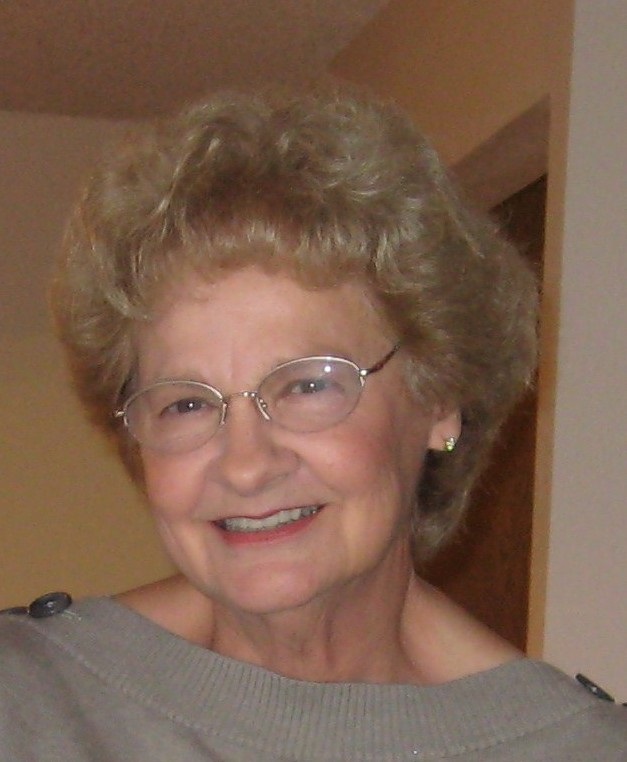 Donna Raaen was born in 1941 in Helena, Montana to Donald and Mildred (Flannigan) Betzner.
She and her family moved to Washington where she spent the rest of her life. She attended Roosevelt High School and graduated from the University of Washington in 1967. In 1970 she received her license as a CPA, which kept her successfully employed until her retirement.
Donna and Larry married April 17, 1971 (after tax season) and spent most of their life at their home at Greenwood Point in Issaquah, Washington.
She is survived by her son Jeremy (Amy), granddaughter's Isabel and Violet, sister Barbara (Jim) Warren, and brother-in-law Ron Sailer. She was preceded in death by her husband Larry Raaen and sister Julie Sailer.
In lieu of flowers, memorial gifts may be made to:
The Breast Cancer Research Foundation
The Alzheimer's Association of Washington
The post Donna Raaen first appeared on Barton Family Funeral Service.