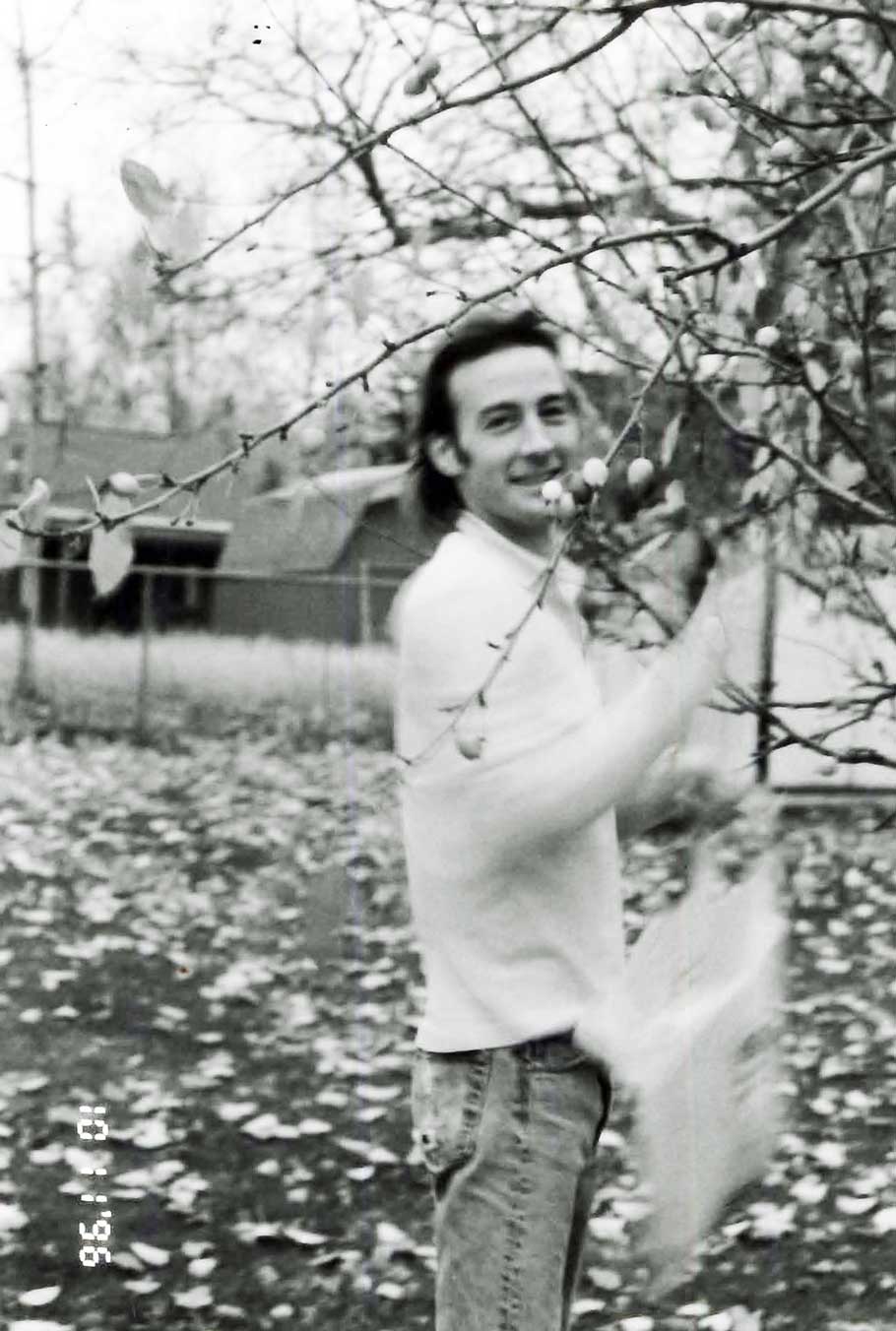 January 2, 1968  – September 12, 2022
Andy, our beloved son, brother, uncle, friend and co-worker, passed away peacefully on September 12, 2022, at his home in North Bend WA, following a fierce battle with cancer.
Andy was born January 2, 1968, in Boise ID, the son of Douglas E. Young and Susan (Asumendi) Pankey. He is survived by his mother, 2 brothers and a sister, his stepdad, numerous aunts, uncles, cousins nephews, nieces and great-nephews and nieces.
For the past 36 years Andy had been an elevator mechanic in Alaska and Washington states. He loved his work and was very skilled and meticulous at it. He had many interests and hobbies as well, including building model cars and boats, collecting guns, cooking and upgrading his "Big Red" truck. He always had a cat in his life, either his own or a neighbor's, and dearly loved them and cared for them.
Many considered him ilmagnet king" as he was fascinated by them, and thought there was nothing that couldn't be attached, magnetically, to the tube steel "magnet tree" in his garage, or to his worktable or fireplace.
Everyone who knew him, both human and animal, will remember him as the kindest and gentlest soul. He shared his knowledge and time with anyone who needed help, and always had a place to stay and eat for those in need.
He now joins his brother and friend, Matt, who passed away 7 years ago this month. They will be embraced in the loving arms of Mother Mary and her Son.
Remembrances may be given to an animal rescue organization or to a charity of your choice.
The post first appeared on Barton Family Funeral Service.